Hey Zoom! We don't make firewood from a fallen tree.
Written by
pedro
on Nov 12, 2020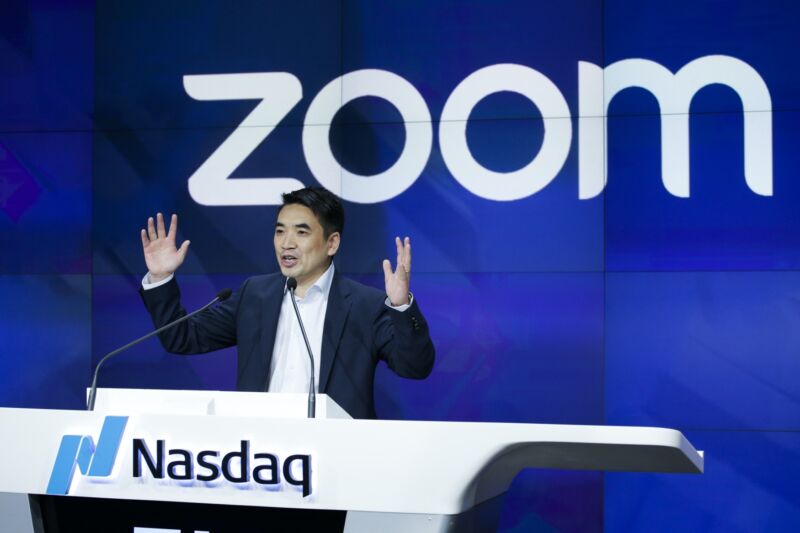 I was writing an article on how technology was "scary". With examples of an Argentine politician and his secretary caught on a public Zoom1 session. About an Irish without pants in a virtual parliamentary meeting or Skype giving our data to the NSA2.
In the end, I deleted everything. It is making firewood from a fallen tree. Scream to hear your echo. These and other corporations will continue with the same old practices. Break the rules until the pot uncovers, then sit down with a sorry face, and continue. Wasn't this what happened to the US housing market in 2008?
Please don't discourage, your privacy is important and it still depends on you.
Oh yeah, and one more thing ...
Myce will launch a few products, one is named Voyce.
It does what Zoom, Skype, Google Meet, do. But without leaking your data. Private & only available if paid in YCE Coin.
We have tested it for the last two months. It is secure.